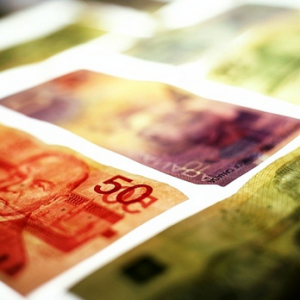 Source Image
In today's competitive digital world, modest mom-and-pop shops are being replaced by commercial retailers like Staples that offer a cutting edge, global advantage. While there will always be a market for chain supply stores, there are some drawbacks that take away from Staples' credibility as a reliable printing provider.  Printing vendors are plentiful, and with so many of them competing for your business, it can be difficult to decide which one is best suited for your needs. Staples does a great job of dealing promotional cutbacks during holiday events, but even with these discounts you can't help but wonder why their copy and print prices run so high.
Higher Costs, Lower Quality
Generic printing services are a common problem with big name retailers like Staples. Even though chain stores invest millions of dollars in digital print technology, they still don't offer the same high-quality accents that you get with local shops. Small printing firms are able to tackle more hands-on requests (eg. high gloss finishes, die-cutting, paper preferences) than retailers can. When it comes to mainstream stores like Staples, you often pay more for the name itself rather than their quality of service.
Industry Inexperience
There's a fine line between retail production versus the quality and expertise of specialty print shops. Countless consumer reports share horror stories of Staples' printing staff bogging up orders, mainly due to industry inexperience. That's because Staples ships out most of their orders to third-party vendors – very little printing is actually done in-house, even for basic business cards. When your marketing campaign is left in the hands of professionals, you want it to reflect the best 'you' possible…and you really only get that kind of customized quality from industry professionals.
Ultimately, lower quality and limited services are the downfall of Staples copy and print prices. Franchises like Staples may overpower SMBs when it comes to size and regional distribution, but in terms of customization, affordability and consumer focus, nothing beats a local business like Printing Peach. See how our printing and web design services can help you reinvent your image…while satisfying your budget!