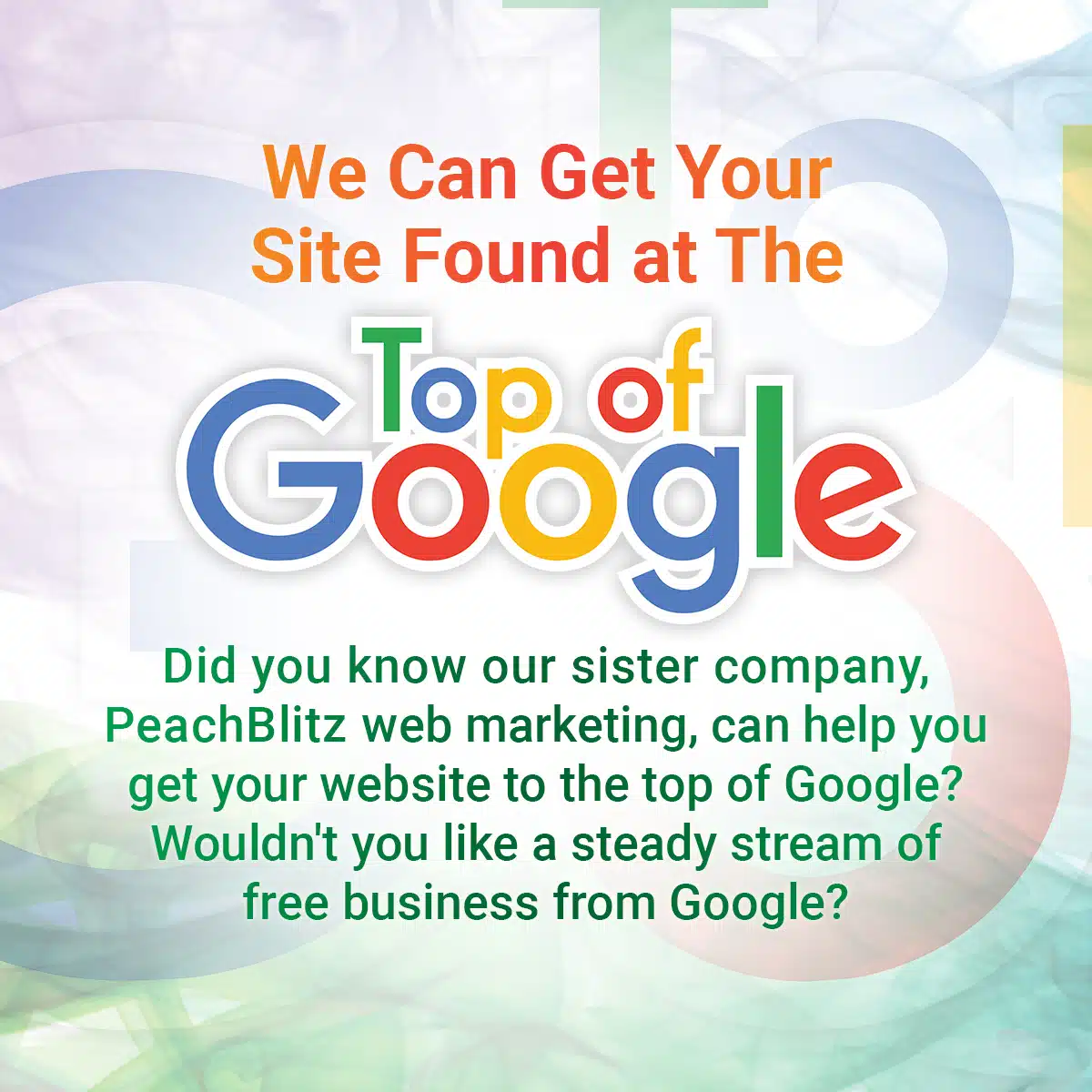 Web marketing that works!
The web marketing industry is full of shysters. It's sad but true, and 95% of the web marketing services that are offered to you will be a complete waste of money. Certainly, there is always risk associated with any sort of marketing, and this is very much true with search engine optimization, but we are very honest about what we can and can't control and have an amazing track record generating business for our clients. You don't need to take our word for it though… In all likelihood, you are reading this message because you found our website in Google!
Look at our track record
Did you know that we have over 150 small business SEO customers throughout North America and that we have generated thousands of page 1 Google rankings for these clients? Why not check out some of our clients testimonials and Google rankings here.
We use the same methods for our clients that we have used for ourselves to be successful. In the last 12 years we have generated an amazing set of tools that do a great job generating business for small businesses!
Why not reach out to us to discuss your web marketing needs and what we can do for you?
Call, 647-362-6776 or email info@peachblitz.com.